How do you shop for makeup products? With so many brands and products available on the market, even the most experienced beauticians could find it difficult to choose products. Today you have more choices available and if you are ready to shop around, you can easily spend hours exploring and comparing the options.
Here I've done some research on the most popular beauty products and I want to share my research findings with you so you can make a better choice.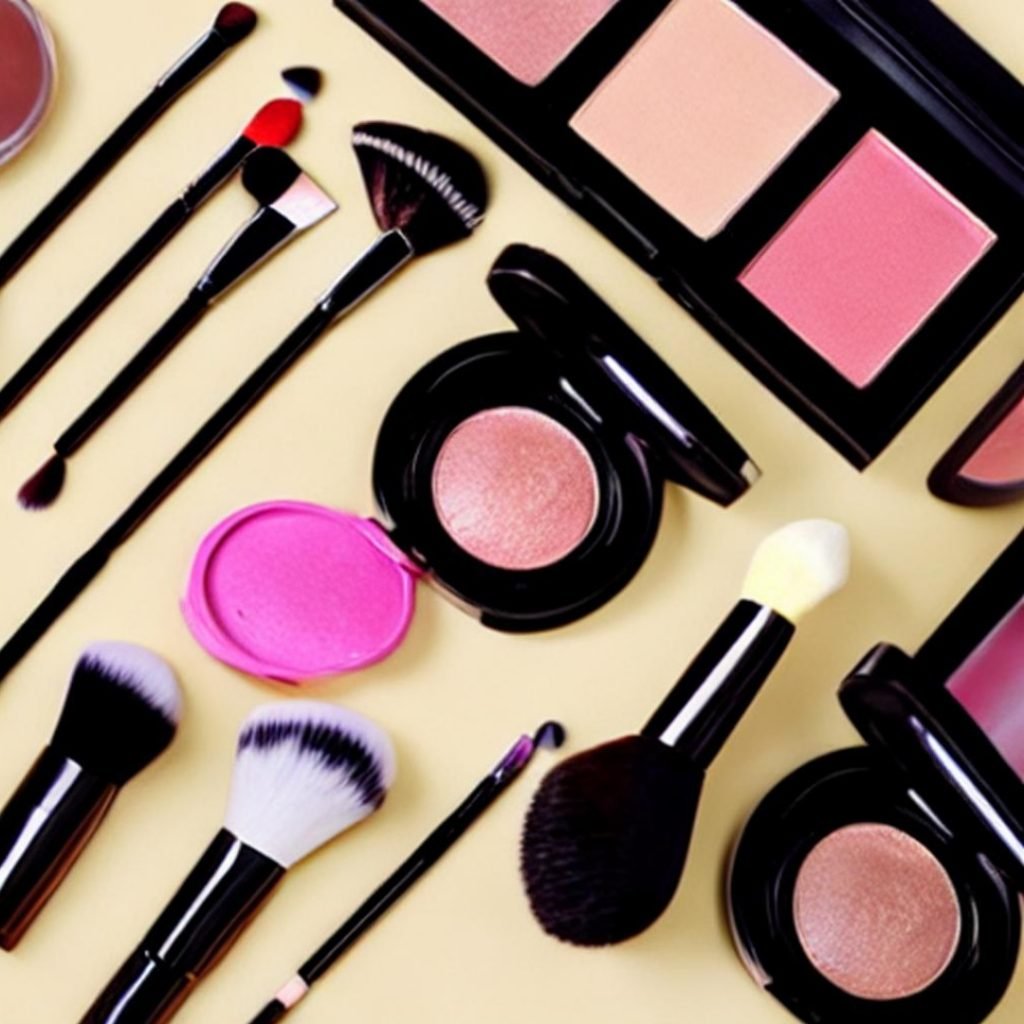 Before listing the brands and products I researched, I want to make it clear that my findings depend on the user reviews of those products. Also, I've tried to include all the necessary products like foundation, mascara, and lipstick that you could need for your everyday makeup.
Let's Start with the best makeup products ….
Giorgio Armani Luminous Silk Foundation (Armani)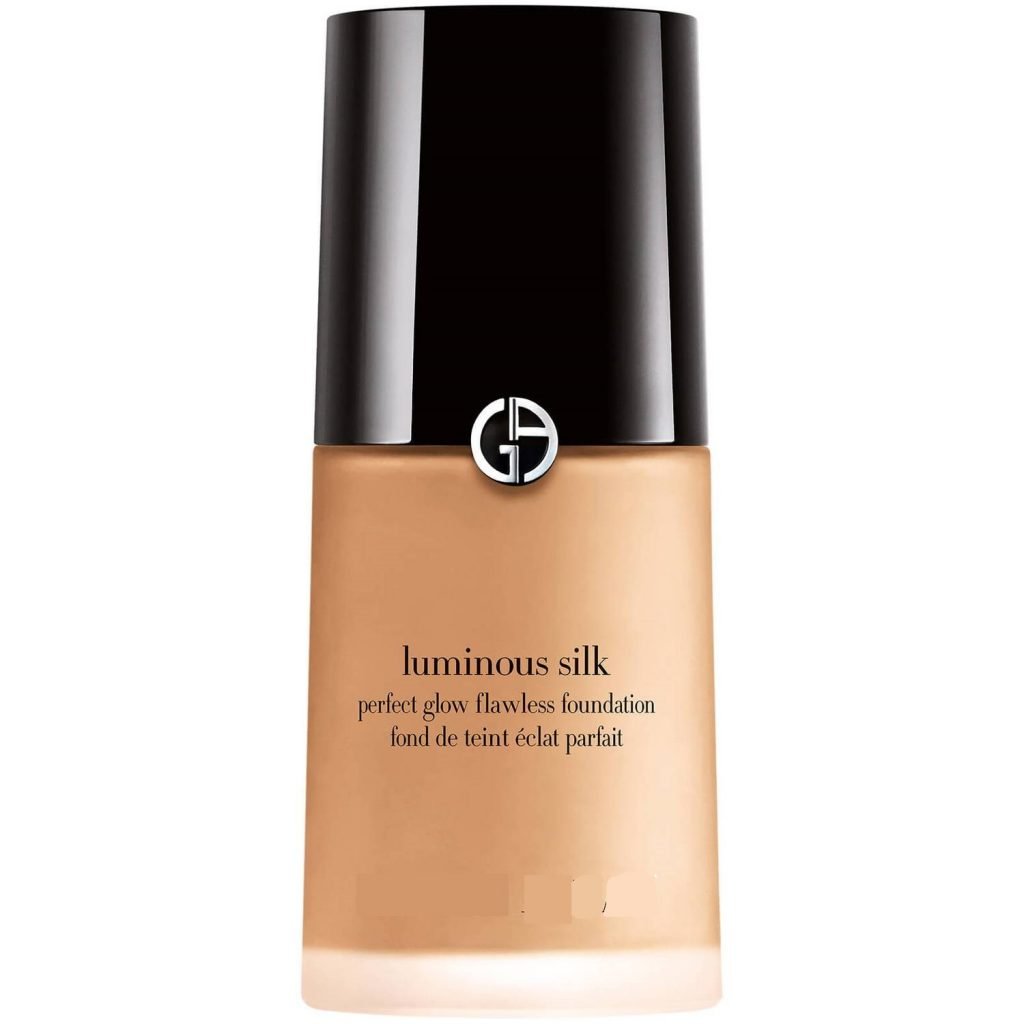 I can't hold my excitement while describing this product because it is like magic. This foundation cream comes from the brand Armani and this product is rated high in initial reviews by the users. They call it extremely versatile and easy to build up. Also, they appreciate the velvety finish achieved with this foundation. I want every one of my readers to know about this product. Since it comes from Armani, it could cost you dearly but it is worth a high price.
Voluminous Original Mascara (L'Oréal
…
Find more