Yoga is considered the best treatment for back pain, especially originating from long hours of sitting, driving to long distances, excess weight, and improper lifting of bulky goods. Yoga strengthens the lower back naturally and brings lasting relief from pain and suffering.
Yoga Poses For Back Pain
Dhanurasna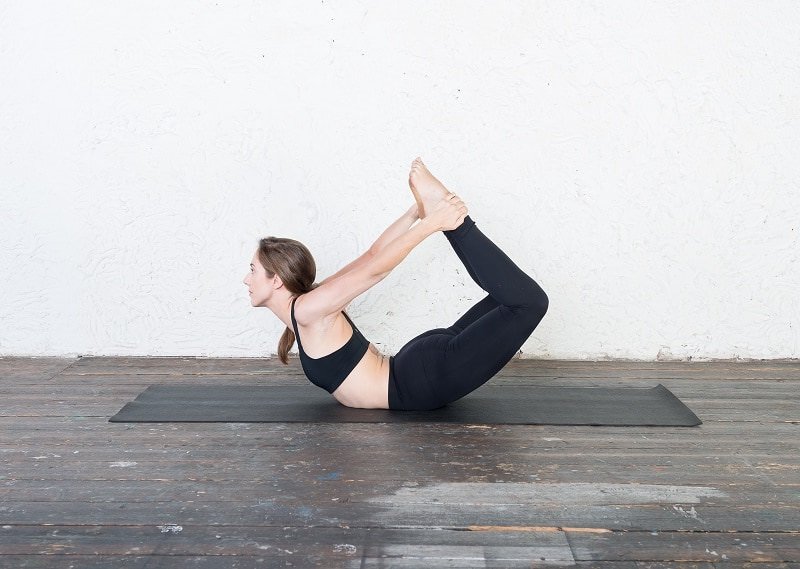 Strengthens the back and abdominal muscles and adds greater flexibility to the back by alleviating stress and fatigue.
How To:
Lie on your stomach with your feet hip-width apart and hands by your sides
Flex your knees, reach your hands to your ankles, and hold your ankles firmly
Lift your chest off the mat and pull your legs up towards your back
Hold the pose for 15-20 seconds before releasing
Do it a couple of times a day
Naukasana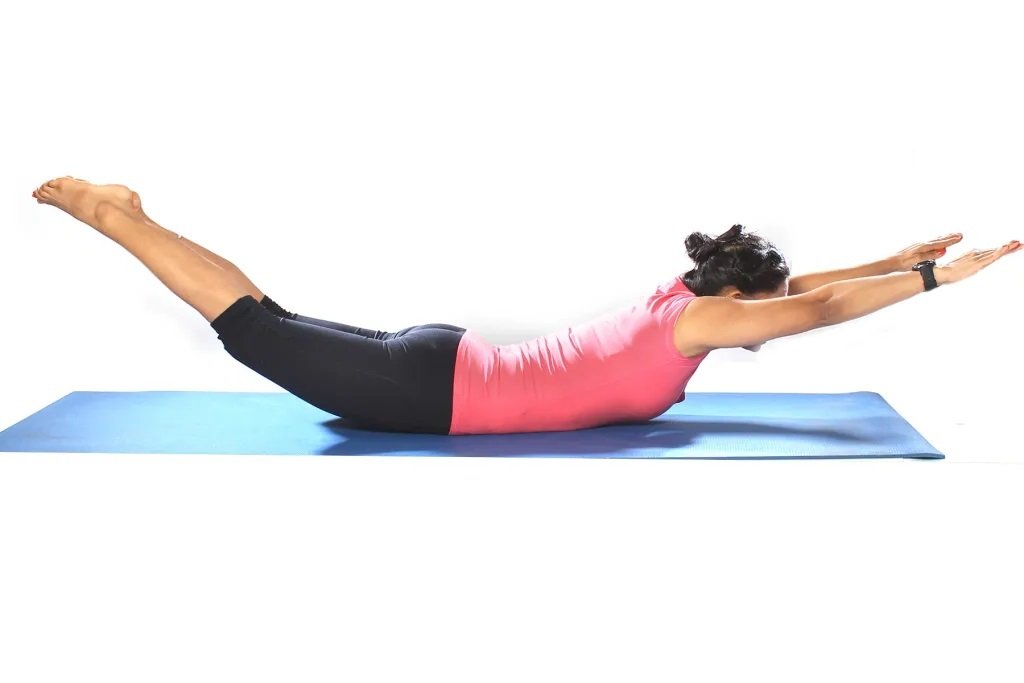 Strengthens the back and abdominal muscles and tones the leg and muscles. It is also useful for people suffering from hernia.
How To:
Lie on your back with your feet joined and hands by your sides
Take a deep breath and lift your chest and legs as you exhale
Also, stretch your arms toward your feet
Your eyes should be set on your toes and your hands should be straight
Feel the tension in your navel area for 10-15 seconds
Release your body for 5 seconds
Repeat it a couple of times a day
Setu Bandhasana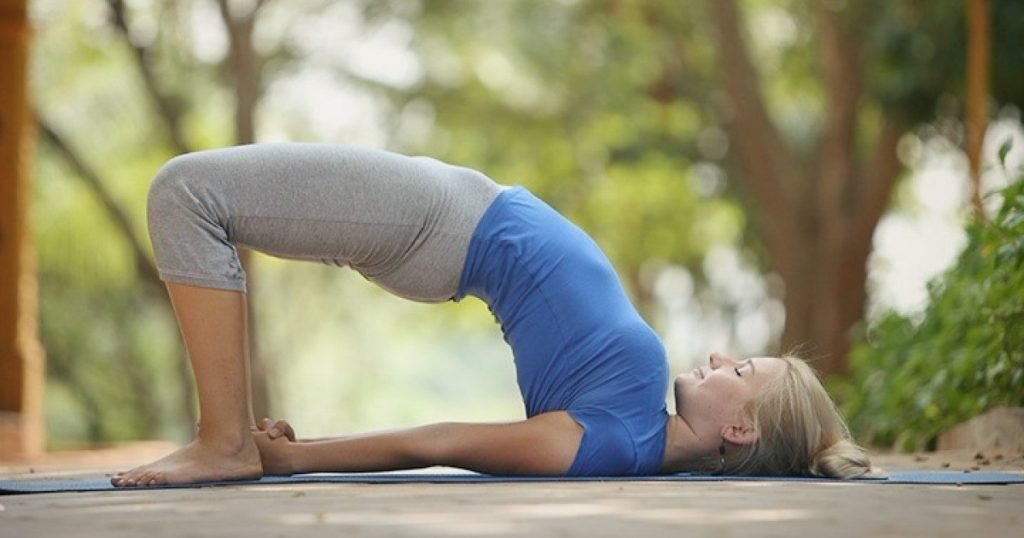 It … Find more