Eye cream work well under eye dark circles and there are plenty of options to choose from. Dark circles and under-eye puffiness are common because they are mostly related to allergies, eye strain, aging, and sometimes genetics. Lack of proper sleep is also a reason for dark circles and under-eye puffiness.
Treatment For Under Eye Dark Circles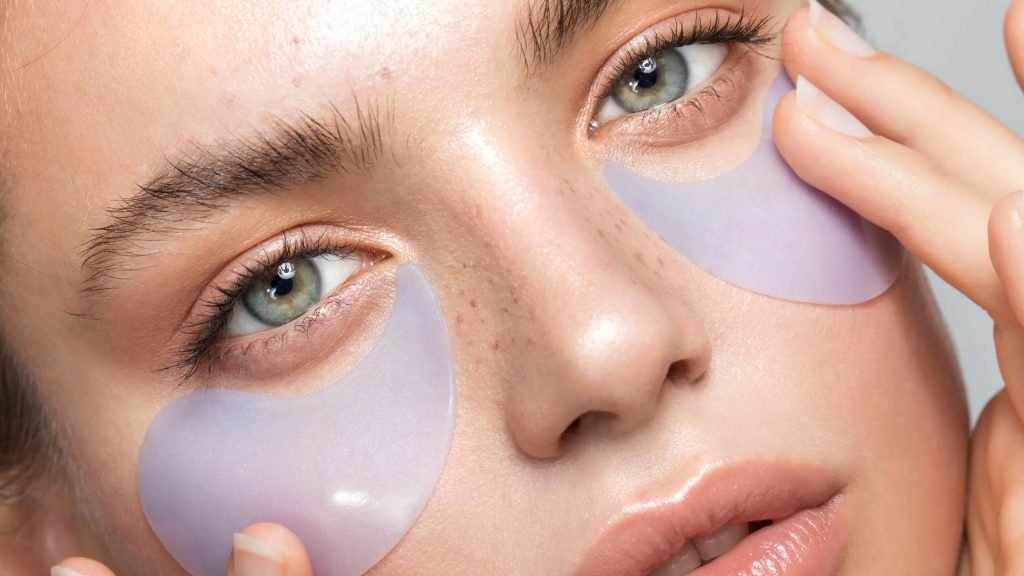 There are many ways to treat dark eye circles and under-eye puffiness but skin-lightening eye creams work well. If you have dark circles under your eyes, you should consider using a quality eye cream, especially retinol creams which are claimed to be the best.
Here're some reasons given in support of eye creams
Your Moisturizer Isn't Fine For Your Eye Area
A moisturizing cream doesn't work on the thin and sensitive skin surrounding the eye. Moisturizer is a thick cream that can cause skin irritation and congestion in the eye area. If you go through the process of moisturizer, you will find that it isn't applied to the eye area. And if you do so, you will feel irritation under your eyes. Moisturizers have ingredients that are too much for the sensitive skin around the eye area.
You Can Use Sunscreen Instead Of Moisturizer On Your Eye Area
A quality SPF is really important for your eye area because it can protect the delicate and … Find more