Not all female singers are known for their voice and tone. Many are popular because of their beauty but some are known for their beauty and voice both. Beautiful singer set the stage on fire just by being there. They are beauty pageant on the cover of a beauty magazine and also the microphone of the concert.
Here we have a list of talented female singers that are not only great singers but also known for their beauty which is perfect in the arena of stardom. The top ten best beautiful female singers in the world.
Here is list of top 10 best female singer known for her beauty as well as for her beautiful voice.
Dua Lipa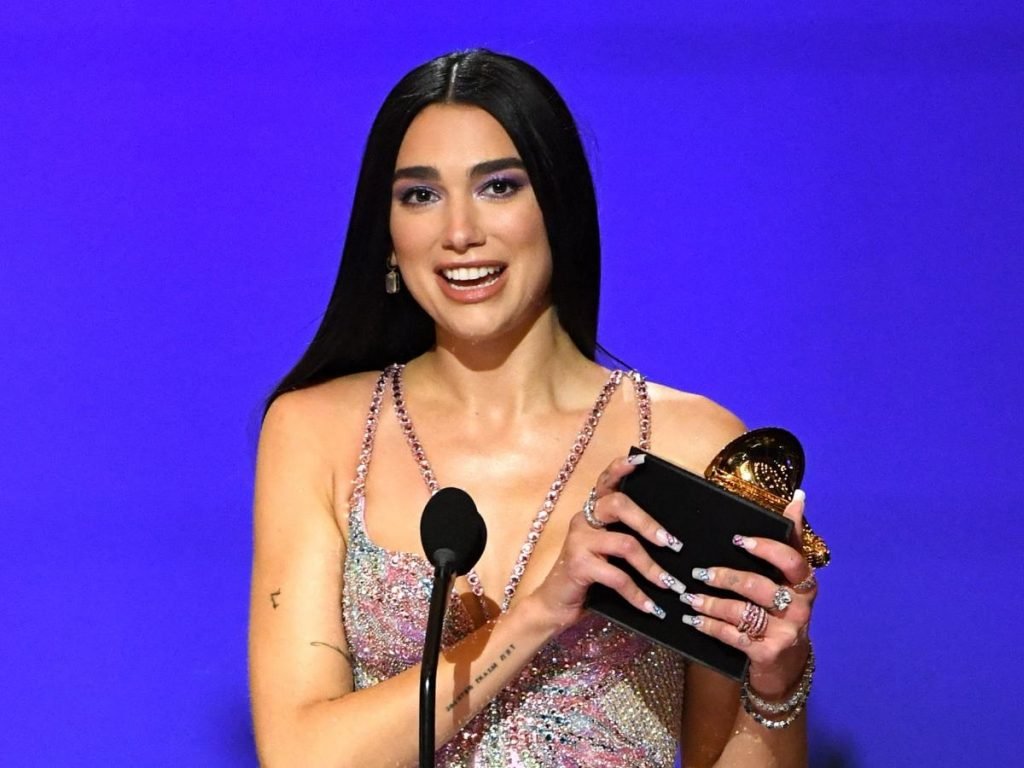 Dua Lipa is a British singer-songwriter who has become one of the biggest pop stars in recent years. Born in London in 1995, she started her career by posting covers of popular songs on YouTube. In 2015, she signed a first record deal and released her single debut " Love". She gain the popularity with her single hit "New Rules" in 2017, which became a global song hit. After that she released two studio albums, "Dua Lipa" in 2017 and "Future Nostalgia" in 2020, both of which have been critically acclaimed. Dua lipa other most famous songs in her list is "Don't Start Now", "Physical", and "Levitating".
Ariana Grande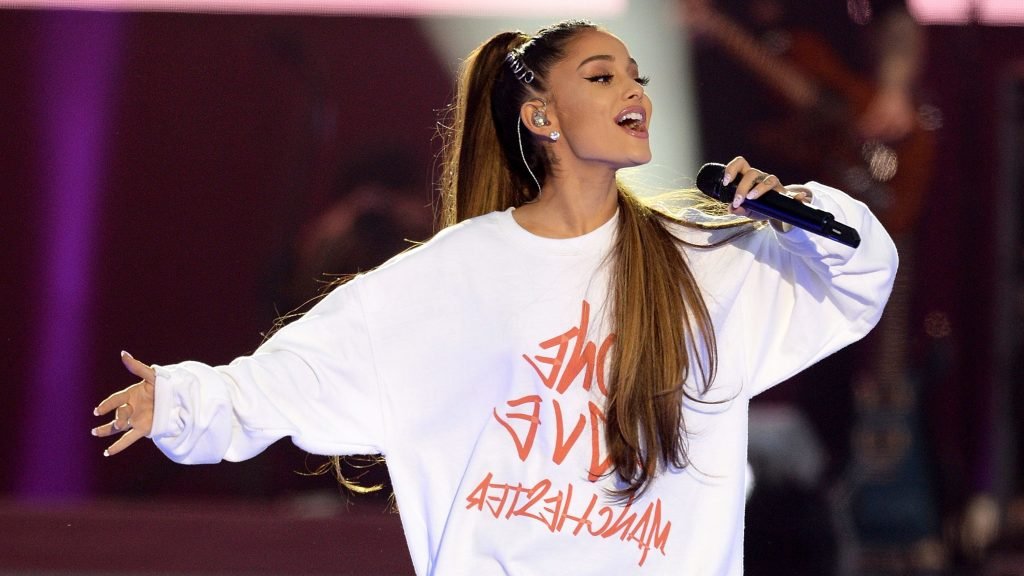 She is one … Find more