Jennifer Lopez or JLo looks as young and beautiful as she was in her teens. Born on July 24, 1969, in New York City, U.S., she's over 50 years now but the glow on her skin can make envious to anyone. But there is little to hide about Jennifer Lopez beauty secrets as JLo has shared her secrets with the media many times.
There's hardly any interview where JLo doesn't give Jennifer Lopez beauty tips. She always talks about a healthy lifestyle and the things she does to keep her skin healthy and glowing.
Here we'll discuss how you can translate Jennifer Lopez skin routine into your life. JLo has many celebrity hairstylists, nail artists, fitness trainers, and beauticians working for her. But the beauty comes from within. JLo is quite conscious about her natural looks for which she maintains a strict routine.
Get Enough Sleep
JLo used to work overtime during her 20s. It was the time when she could hardly get 3 to 4 hours for sleeping. It gave her fame but also took a toll on her health. She got a panic attack. Her doctor advised her to sleep for 7 to 9 hours and got her workouts in if she did that much work. Today sleep is an important part of Jennifer Lopez fitness routine.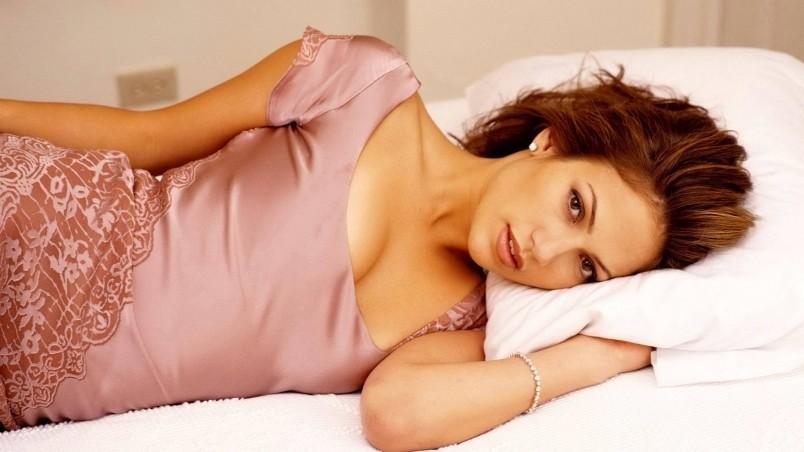 Disadvantages sleep … See More