Dazzling The World: 10 Arab Female Models Redefining Beauty
In recent years, the world of fashion has witnessed a remarkable transformation, with Arab female model rising to prominence on the global stage. These women have not only redefined beauty but have also shattered stereotypes, showcasing their unique charm and charisma. While their stunning features and impeccable style are noteworthy, they also often serve as role models for aspiring talents across the globe. In this article, we will introduce you to the top 10 Arab female models who have made waves in the industry.
Here's the list of hottest Arab female model
Huda Kattan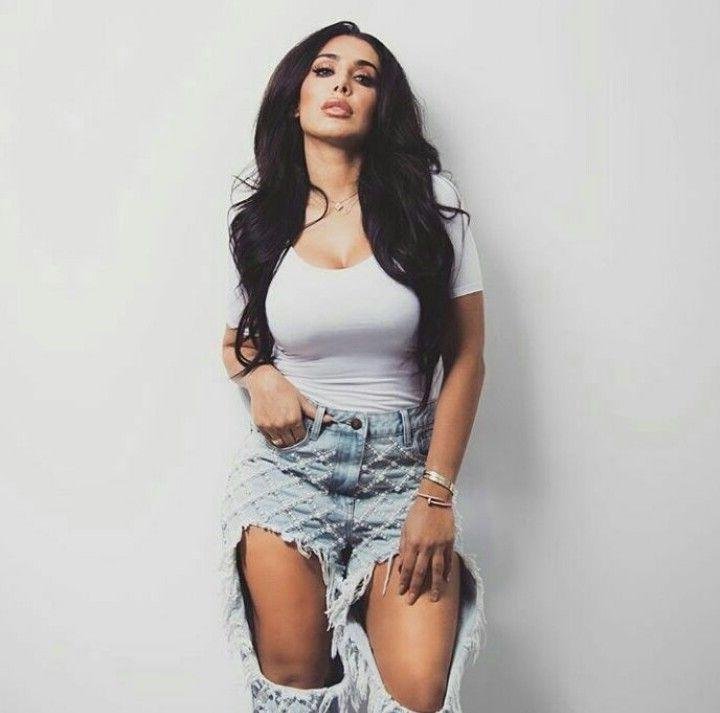 Huda Kattan is a household name in the world of beauty and fashion. Born in Oklahoma to Iraqi parents, Huda is renowned for her groundbreaking cosmetics brand, Huda Beauty. Her distinct style often features the iconic smokey cat eye makeup, which has become a signature look among makeup enthusiasts worldwide. Huda's journey from a beauty blogger to a successful entrepreneur is nothing short of inspirational.
Imaan Hammam
Imaan Hammam, a Dutch-Moroccan beauty, has captivated the fashion industry with her ethereal presence. Known for her exotic looks and radiant skin, Imaan is a favorite on runways and in high fashion magazines. Her striking features often make her a canvas for colorful cat eye makeup, adding an extra layer … See More