12 Wedding Dresses For Guests
It has always been an honor to attend a wedding as a guest, also, it is an opportunity to show all colors of your personality, it is the time when you can spend lavishly on dresses. Or you can try a new outfit. Wedding time is shopping time when you don't want to shop on a budget.
Are You Shopping For A Wedding Dress?
In a wedding, every guest is special and for this reason, guests need to consider many factors while choosing their dresses. There could be a dress code for wedding guests but still, your dress should be different from others.
Here're Some Simple & Elegant Dresses Ideas For Wedding Guest
Saree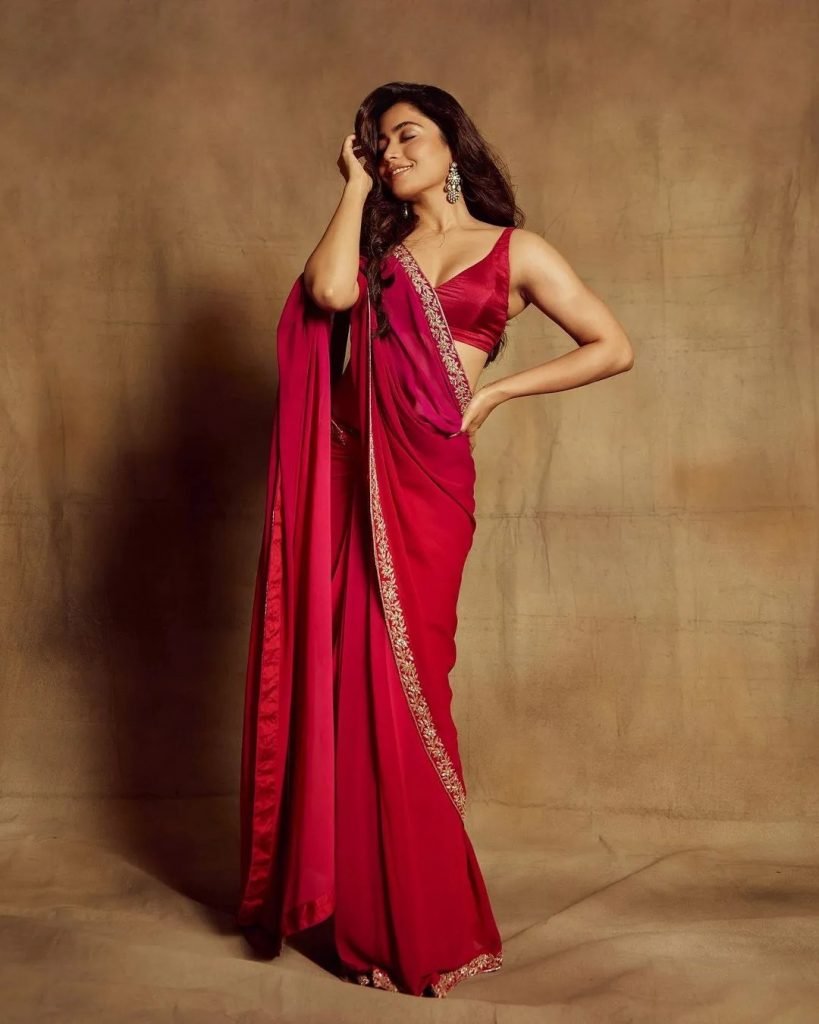 It is a graceful and evergreen dress, especially for summer weddings. And there is a wide range of saree dresses available in the market. For example, take a saree jacket. It is a modern outfit inspired by the saree design. But you can opt for a chiffon saree or silk saree with heavy embroidery if you want to maintain a classy look.
Long Kurti With Tulle Skirt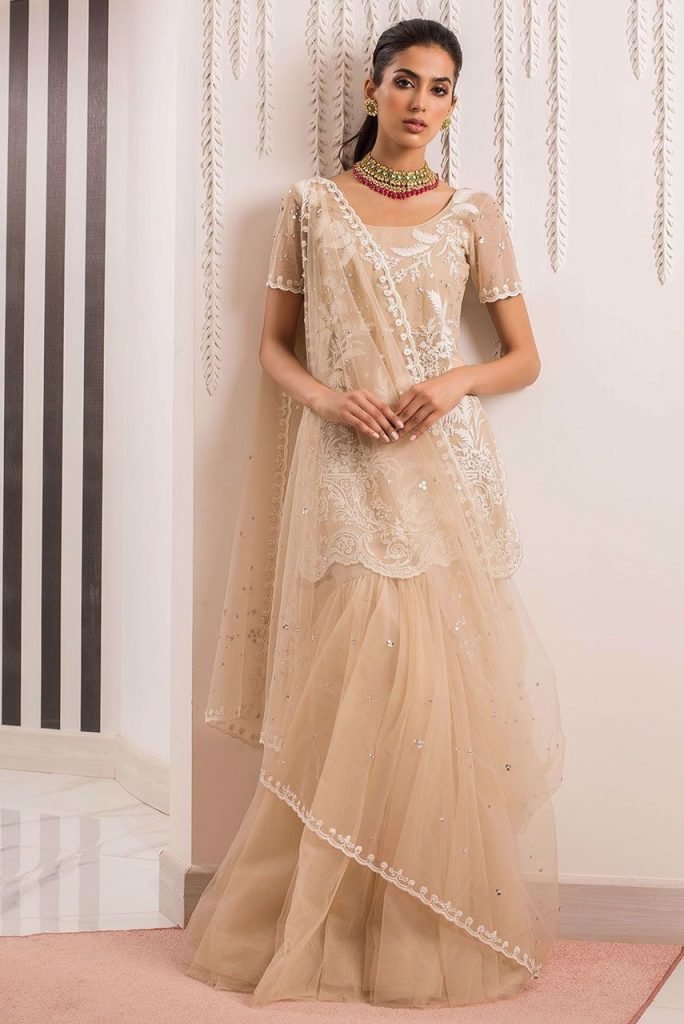 If you are dressing up for a friend's wedding where you will be part of the bride's gang then you should try something different. This long kurti features high slits and a band-neck collar, and it has dangling beads on the sleeves. This kurti is best paired with a beige tulle skirt. For makeup, you can make gold smokey eyes and a messy low bun. If you want, you can even wear statement earrings and a ring.
Floor Length Anarkali Dresses For Wedding Guest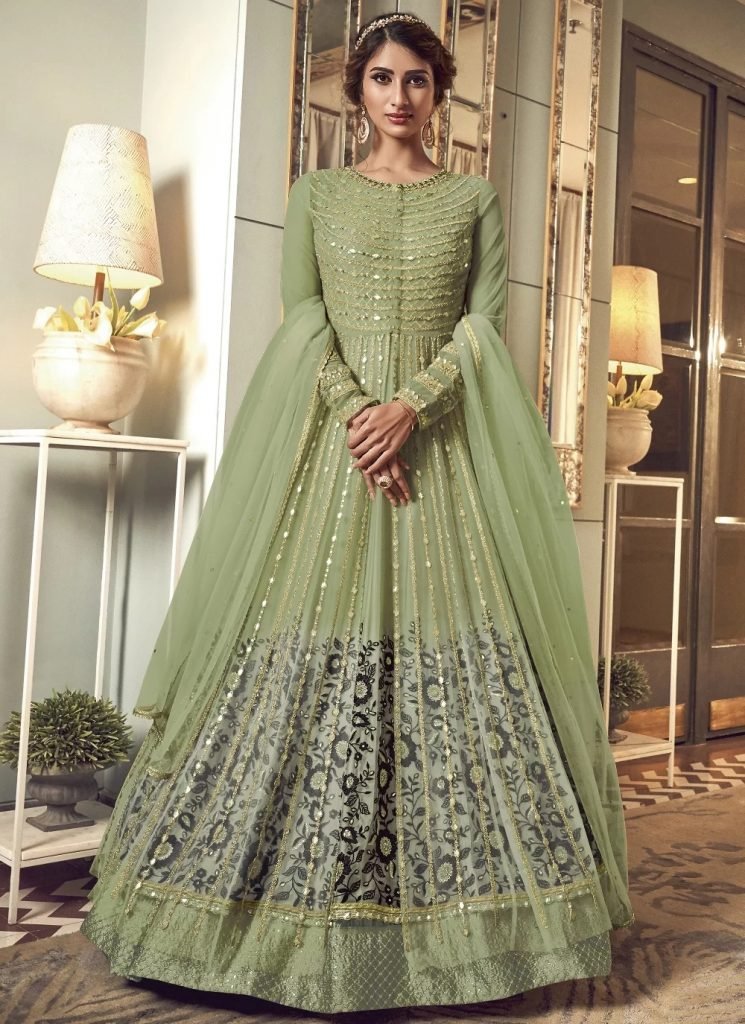 If you ask a garment retailer to show you something different, the retailer is likely to show Anarkali dresses. It is so because these dresses suit all body types, occasions, reasons, and celebrations. Also, Anarkali provides a great alternative to heavy and expensive gowns. Another advantage of Anarkali is it doesn't require many accessories. You can take it as a complete dress.
Lightweight Gown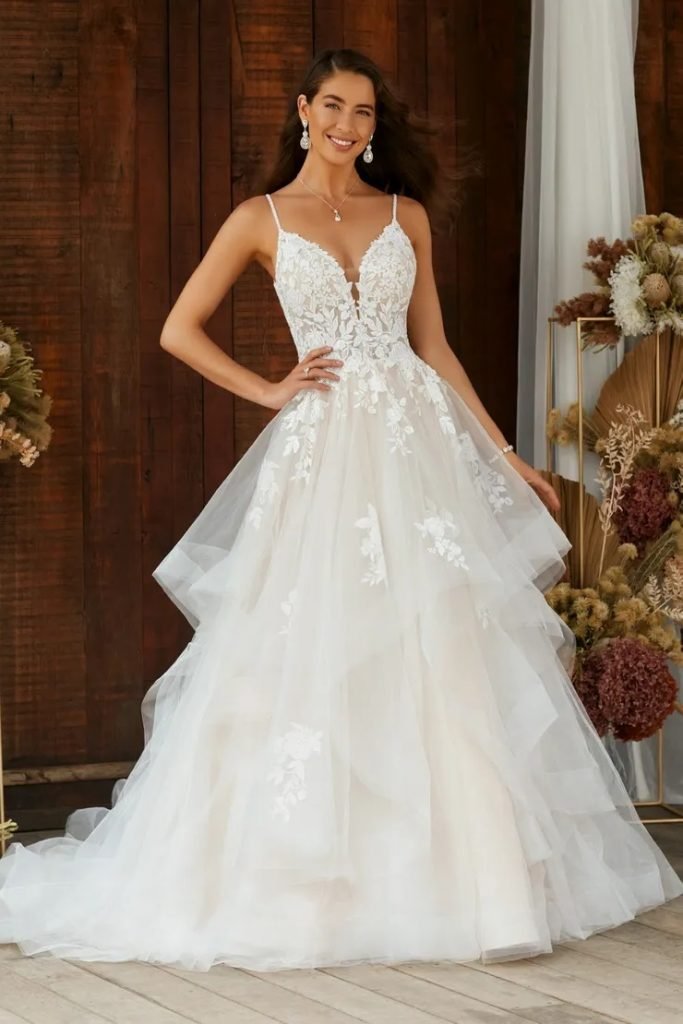 An ethnic gown is a great choice if you are averse to the idea of wearing a heavy dress. An ethnic gown is also suitable if you want to wear a gown at a wedding. In fabric, you can choose silk or chiffon. These fabric options are great for wedding gowns. Also, it is easy to move about in these fabrics.
Sharara
If you are the younger sister of the bride then you should consider wearing a sharara at your sister's wedding. Choose a sharara that looks bright and fresh. Find one with embroidered flowers on the sharara and the border of the dupatta. Also, buy some dainty earrings to accessorize the outfit. It will make you a cute princess ready to welcome the wedding guests.
Gharara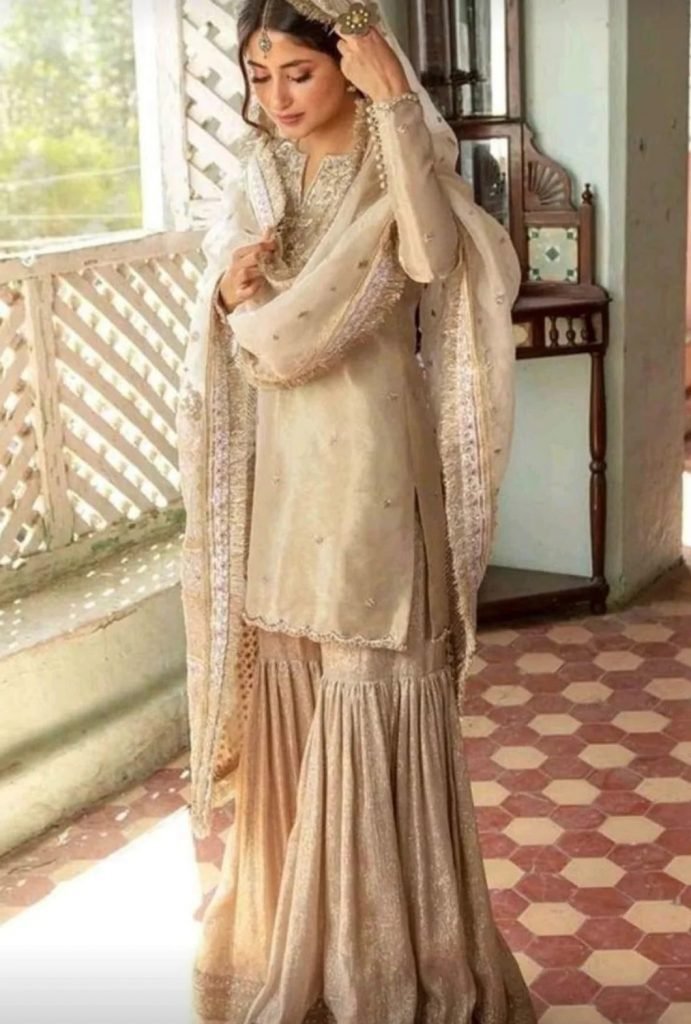 Gharara is for elders and if you are the elder sister of the bride, you should consider this dress. It has a royalty vibe that elders need, especially during weddings. With gharara, you can buy a matching stall, necklace, earrings, and other fashion ornaments. The objective of accessorizing your dress is to improve your personality and give a lasting impression to the groom and his gang.
Lehenga Saree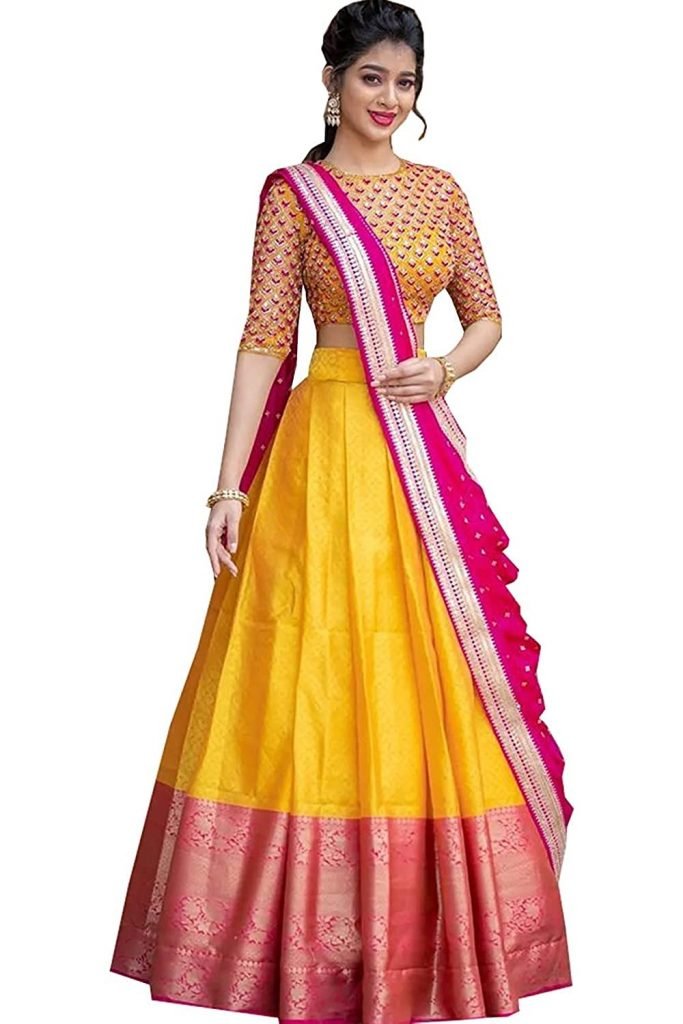 The beauty of this dress is the pallu that it gets from the saree. A blend of lehenga and saree, this dress looks different from a regular lehenga or saree. Another advantage of a lehenga saree is that it leaves ample scope to accessorize your look. In other words, you can do makeup and wear heavy jewelry to further improve your look.
Churidar With Kurta And Dupatta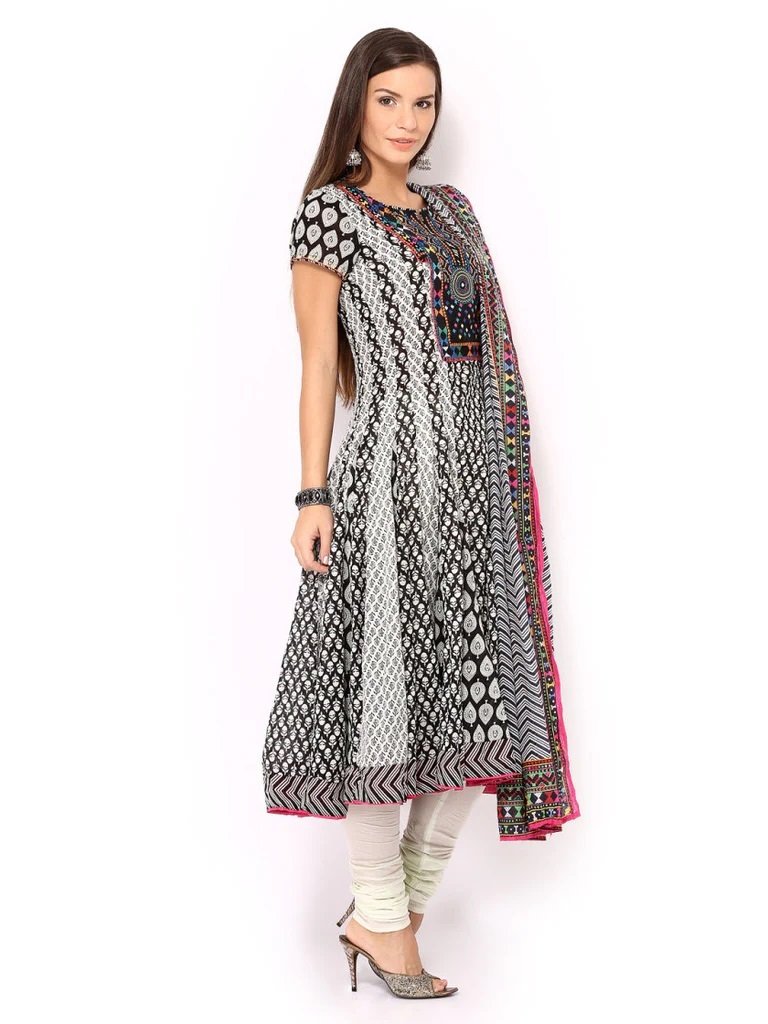 If you want to wear a traditional dress that is both different and attractive then go for a churidar with a kurta and dupatta. And here you have the option to choose cotton fabric or you can buy silk. It looks simple but it is elegant. It will suit you well if you have a good height. The pajama will cling to your legs but the kurti will provide ample space for your hands and neck to move. If you want to maintain your natural beauty at a wedding, you should choose a churidar with a kurta and a matching dupatta.
Skirt And Kurta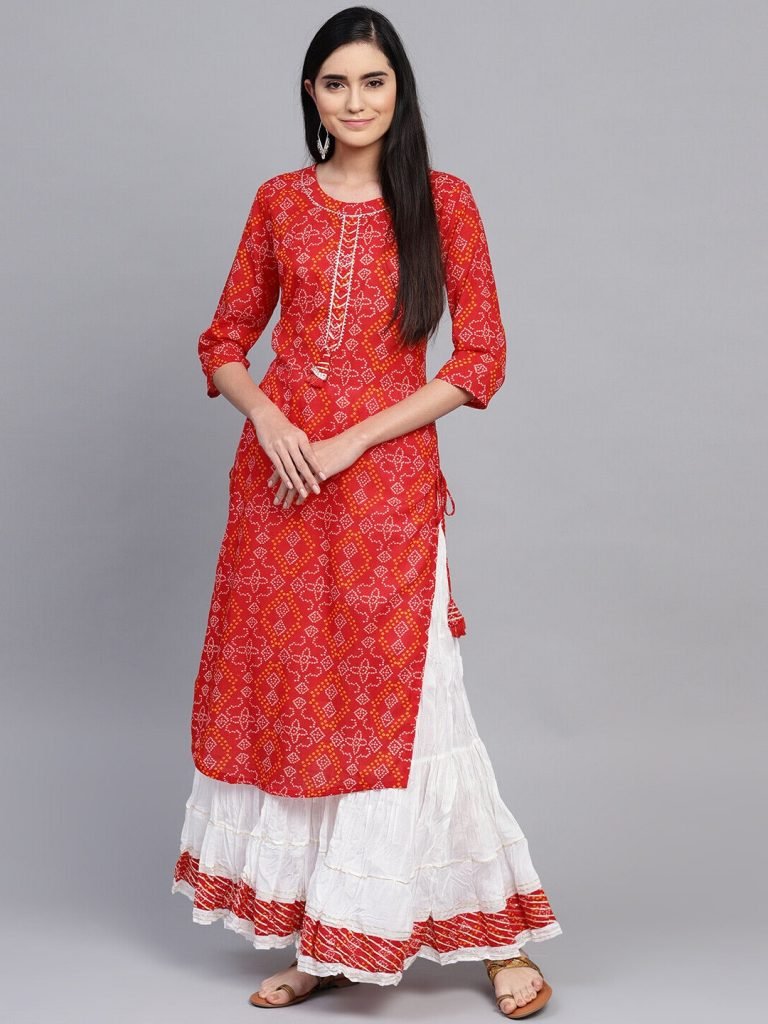 It is a nice dress for weddings. The biggest advantage of this dress is it is effortless. A flared maxi skirt with an embellished lower border coupled with a long flowing kurta will make you stand out in the crowd. If want, you can even add a dupatta to the dress. Since it is available in exciting colors and patterns, you can keep exploring options until you find the best design.
Peplum Poise Dresses For Wedding Guest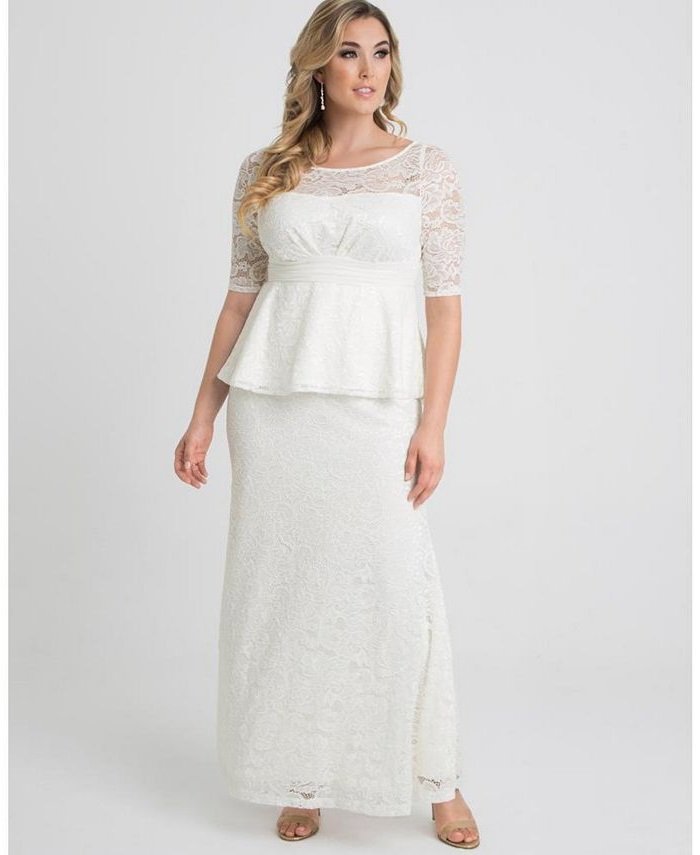 It is the latest fashion and if you are ready to try something new then you should go for this dress. It looks unique and it is the only dress that can give you a proper look. You will feel complete in this dress and if you want, you can even accessorize your look. You can make smokey eyes and wear gold jewelry or gold-plated ornaments.
Spring Pastels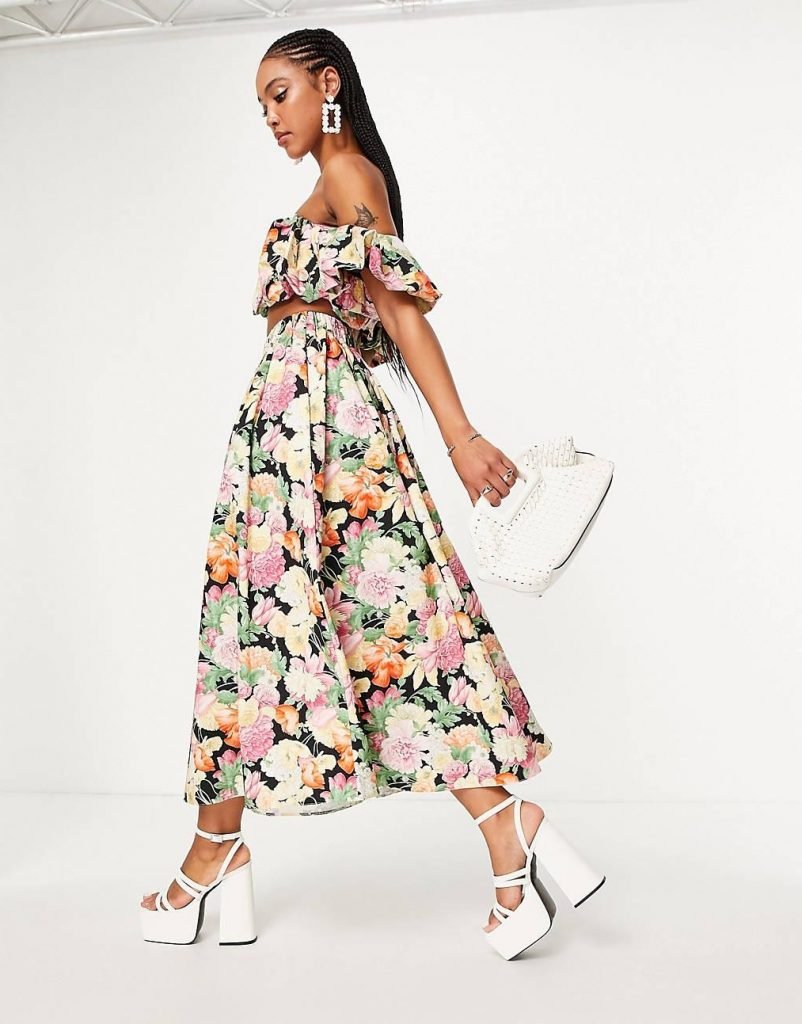 If you are shopping for a wedding dress for a spring wedding then you should consider buying a dress with pastel tones like pink, yellow, peach, and mint greens. These shades work well at summer parties. Another advantage of these colors is that they blend well with popular fashion accessories. Also, these shades go well with almost all skin tones. You should keep a couple of dresses in pastel shades for surprise parties.
Shawl Twist Dresses For Wedding Guest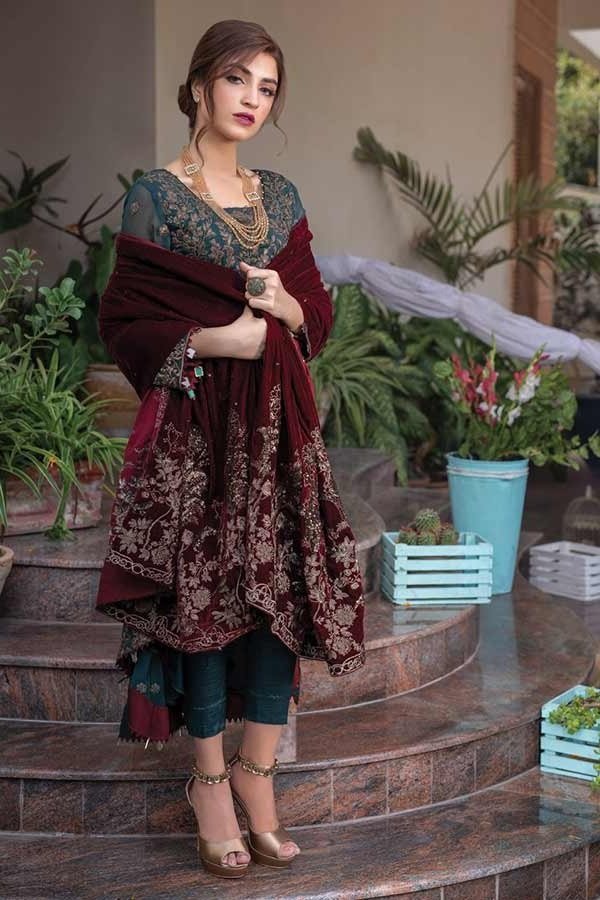 If you are preparing for a winter wedding then you should plan your dress in such a manner that it allows you to enjoy the wedding in the cold weather season. You can revamp a summer dress with a shawl and get ready to hit the party. For example, if you are planning to wear a lehenga, you can add a shawl to your dress so it makes you comfortable in the winter wedding. Similarly, you can add a shawl to other dresses to feel warm without compromising on your look.