Top 10 DIY Keratin Treatments To Try In 2023
Home keratin treatment works well if you use the right products and take care of your treated hair. It is true that at-home treatment is a semi-permanent solution but it is the best solution to give your hair a hefty dose of protein that locks out frizz and smooths out curls without using hot tools for a long time.
How Long Does A DIY Keratin Treatment Last?
This question will certainly pop up in your mind because your hairstylist will encourage you to come for a professional treatment every four months or more. But you should look at the brighter side of the DIY treatment. A professionally done treatment could last up to six months and a DIY treatment lasts up to three months. But much depends on how you maintain treated hair.
How To Maintain A DIY Keratin Treatment?
The best maintenance routine for keratin treatments starts with what you do to your hair in the shower, especially which products you use to shampoo and condition your hair. Always use products that are free from sodium chloride, sulfates, and parabens as they will strip the keratin treatment from your hair and you'll be left with your pre-treated strands all too soon.
DIY Keratin Treatment Advantages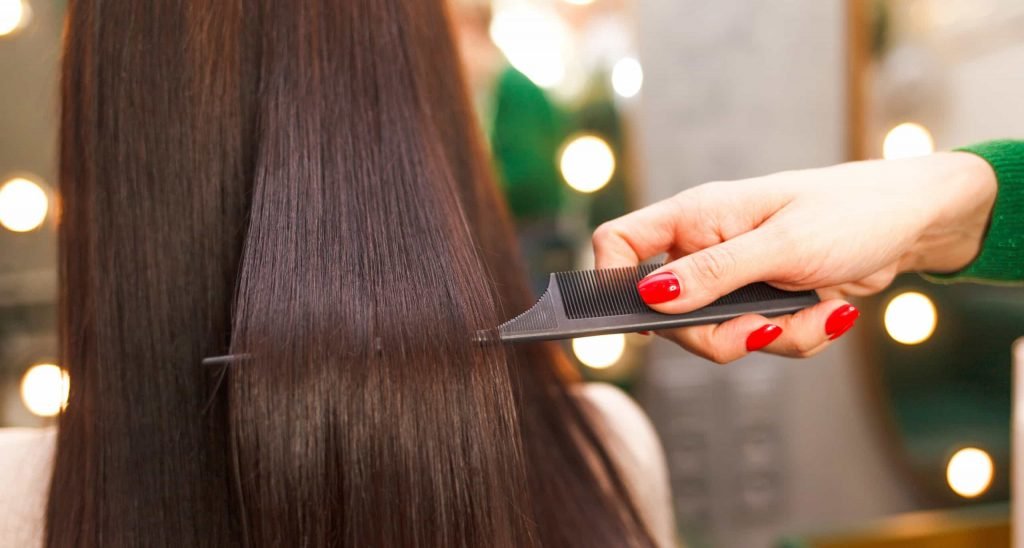 Safety Always Comes First
Do you know salon formulas contain formaldehyde? Formaldehyde is a gaseous substance used in the textile, automobile, and construction industries. It is used in keratin treatment to make the hair look straighter and shinier. But it is unsafe for humans. The advantage of DIY keratin treatment products is many of them are safer and formaldehyde-free.
It Is Your First Treatment
If it is your first treatment, you can try a DIY method with a safe product and follow all the necessary guidelines. It will be a short treatment that will let you explore its advantages for your hair.
DIY Keratin Treatment Works When You Need It Quickly
The safest and quickest way of treating your hair with keratin protein is to follow a DIY method. You won't have to spend a huge time and money on the treatment.
Here're some of the DIY keratin treatments suggested by experts
HASK KERATIN PROTEIN (Amazon)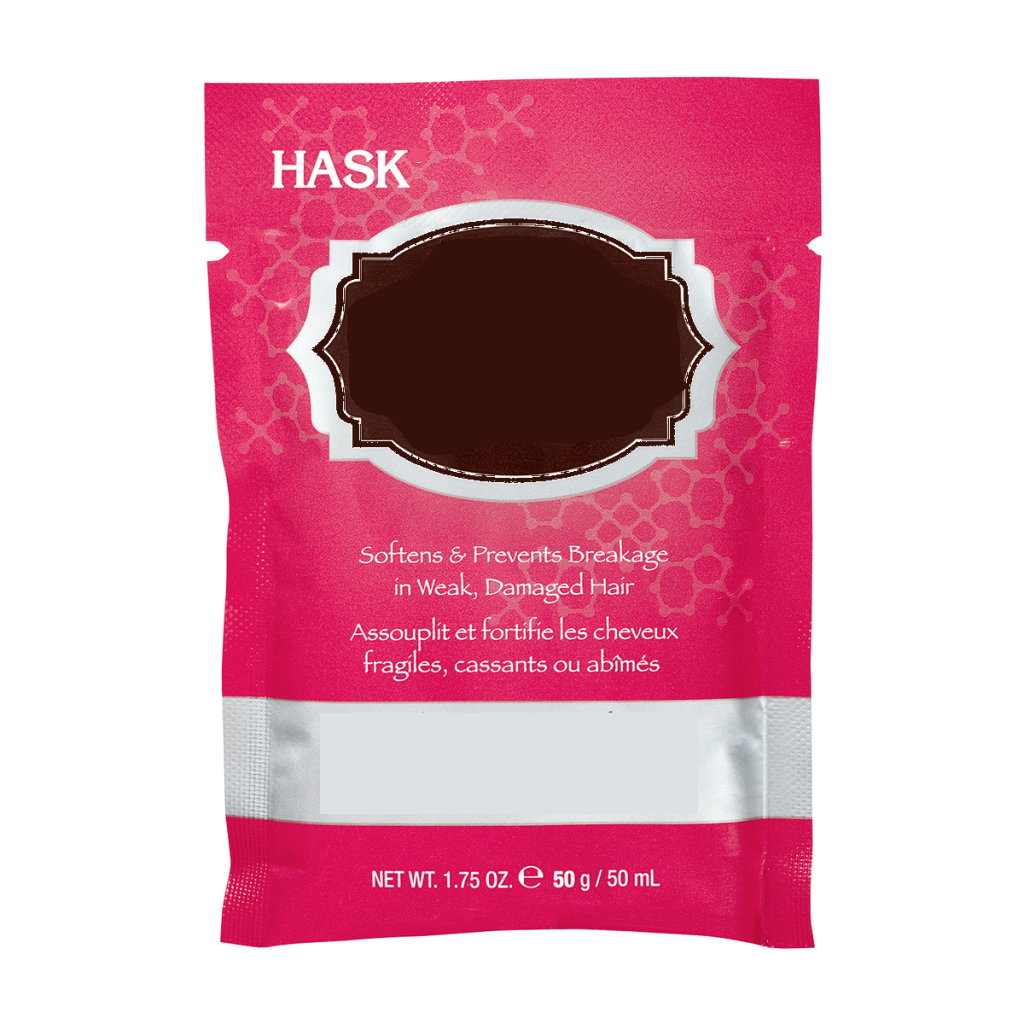 Available for just a few dollars, this product is a major boon for anyone on a budget. Also, it is just perfect for those who want to check whether keratin treatment is right for them. This deep conditioner will leave your hair moisturized, shiny, and frizz-free. Its advantage is that it reduces breakage and it is just perfect for over-processed and color-treated hair.
CHI Keratin Silk Infusion (Amazon)
You need a deeply hydrating product for your parched hair. And this product will give the right hydrating treatment to your hair. It heels and hydrates dry and damaged hair strands. Also, it promotes long-lasting and healthier hair by reducing breakage. If your hair is deeply parched or severely damaged, you should try this product. It is paraben free and unscented. Also, you will love the soft and silky touch of the product.
Kérastase (Sephora)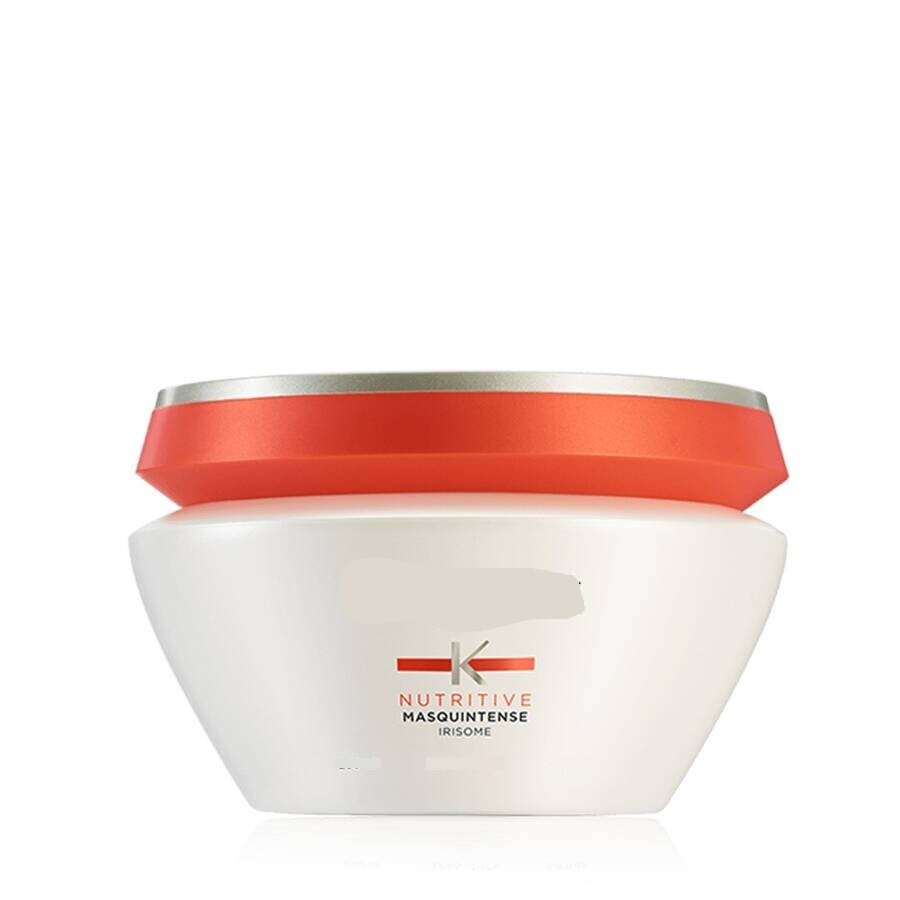 It is a daily conditioner suitable for all hair types. It is an intensive restorative conditioner good for weak, brittle, and damaged hair. It carries all the necessary proteins and amino acids necessary for strengthening all hair types. It will leave your hair with a softer touch and enhanced shine. But it is a little pricey in comparison to others.
Rusk Keratin (Amazon)
If you are looking for a product for chemically and color-treated hair, this deep penetrating treatment is best suited for you. It will leave a huge impact on your hair dye and overall tone. It is a five-minute leave-in treatment that will nourish your hair with amazing shine. It will make your hair straight, frizz-free, and shiny.
OGX Strength & Length Keratin Oil Conditioner (Amazon)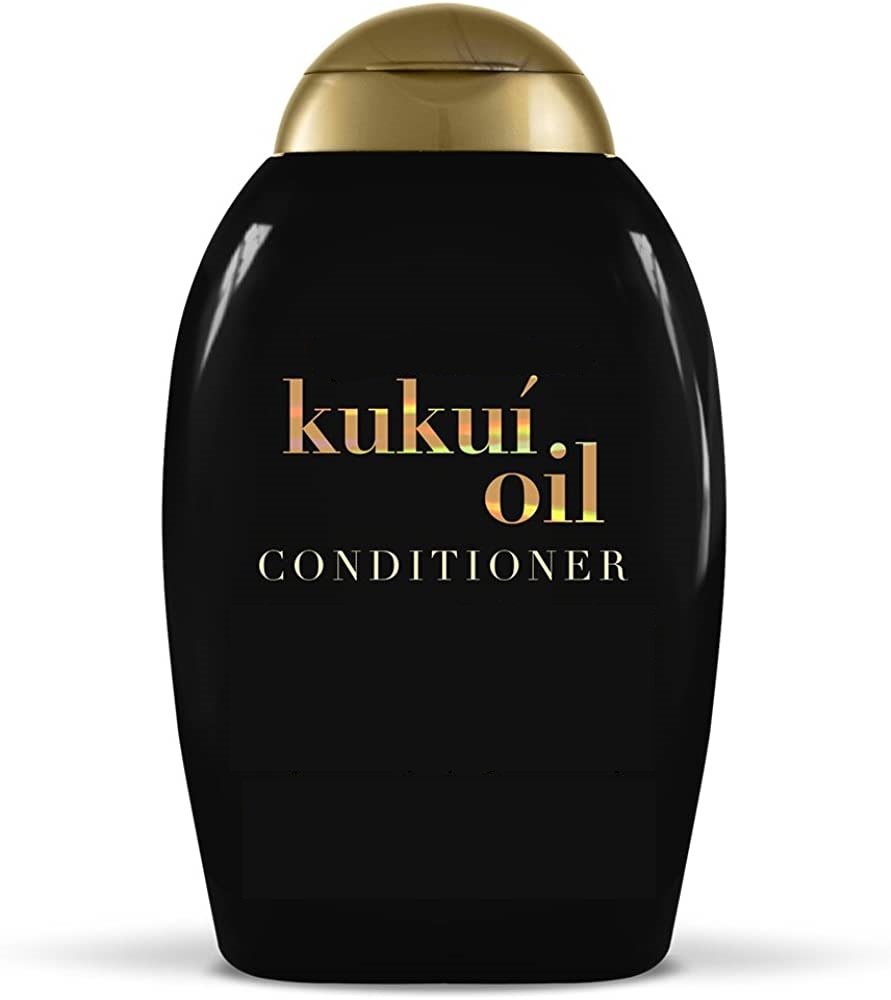 It is a damage repair conditioner that can fortify and strengthen your weak and parched hair. Its advantage is it prevents breakage, strengthens split ends, and reduces frizz. It will make your hair well-nourished and fortified from within. It contains keratin protein and argon oil that has a smoothening impact on hair.
Lift & Repair Treatment Spray (Ultra)
This protein spray will boost fullness and lift your hair at the root. It will also thicken and strengthen your hair so your tresses remain healthy in the long run. It is an easy-to-use product that gives lasting volume and fullness. If you are looking for a quick treatment, you should try this product.
ItS A 10 (Amazon)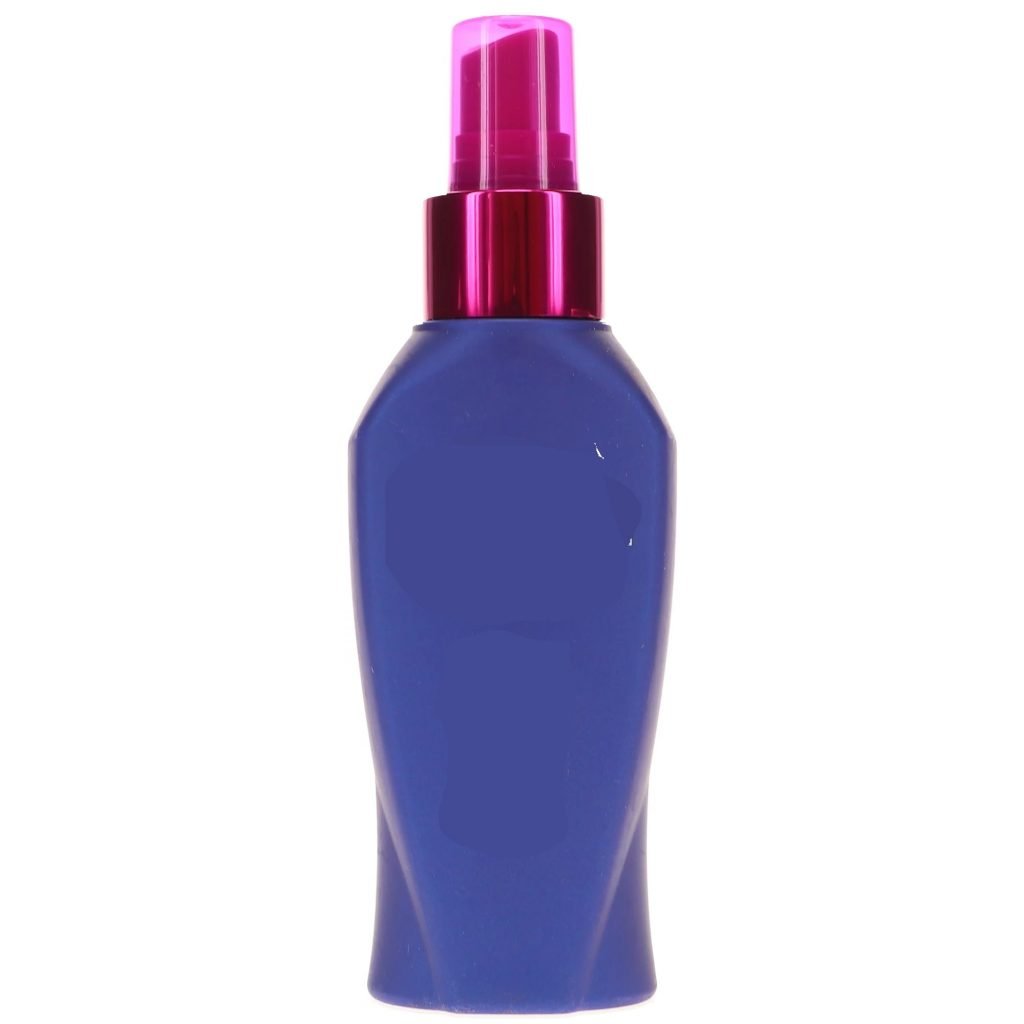 It is conditioner plus keratin and you will be surprised to know that it will make detangling your hair a hassle-free affair. In simple words, you won't have to struggle with your hair after spraying the conditioner on your wet hair. Your wide-tooth comb will glide smoothly through your conditioned hair.
K18 Biomimetic Hairscience (Sephora)
It boasts a vegan and color-safe formula that seals damaged hair cuticles to make hair feel like new. It will boost shine and make your hair frizz-free so you have little hassle in detangling your hair. The good thing about this product is that it will leave your hair smoother, softer, and healthier.
Keratin Complex (Amazon)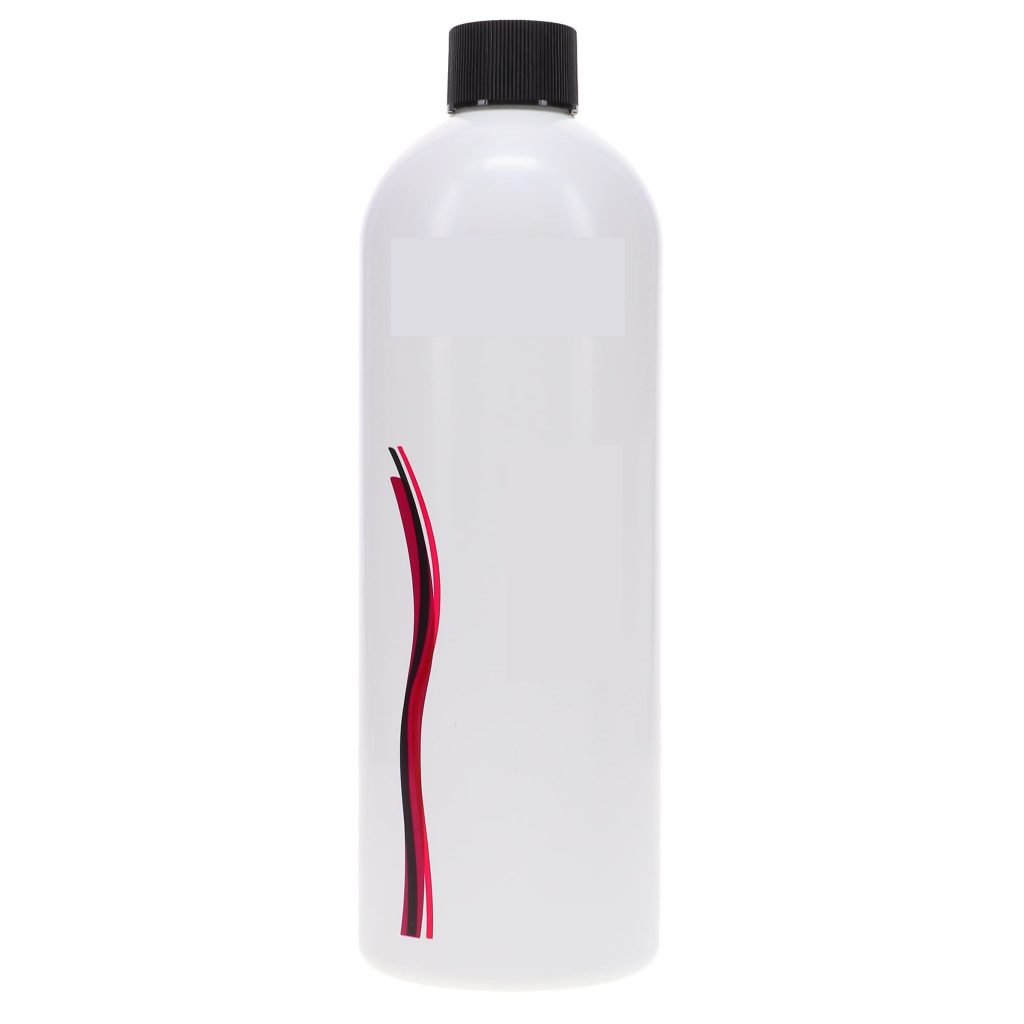 If detangling your hair is a cause of worry then you should try this product that can open up your air cuticles so the keratin protein reaches the hair shaft. And with more keratin, you will be able to keep your hair frizz-free. Suitable for almost all hair types, it can straighten your hair and make it shine as well.
L'anza (Ulta)
Sometimes your hair only needs a boost of protein so it can withstand the pollution, moisture, and temperature changes. It is for this time that you need this hair mask that will give a solid reboot to your hair. It is deeply hydrating so your parched hair is relaxed. Also, it has an oil base but it doesn't feel too heavy.
Disclaimer: The above information is for educational purposes only and the readers are advised to consider all pros and cons of DIY keratin treatments before trying one.